Back
Speaker profile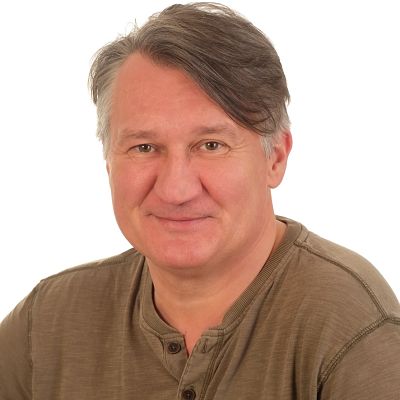 Willi Muenninghoff
Director, ReachCentrum Asia Ltd.
Willi joined ReachCentrum, an ERM company, in Brussels in 2016 responsible for consortia management. He has a background in chemistry and 30+ years' industry experience. After roles in R&D, Technical Customer's Services and Business Development he moved into Compliance in 2006, when the EU-REACH white book was introduced. Ever since he has been involved in all sorts of Regulatory Compliance issues on an international scale.
Over the last few years, he has focussed on REACH and REACH like regulations, such as EU REACH, Korea-REACH, KKDIK and TAIWAN REGISTRATION REGULATION. In 2019 he moved to South Korea and became the Director of the newly founded ReachCentrum Asia in Seoul.