Back
Speaker profile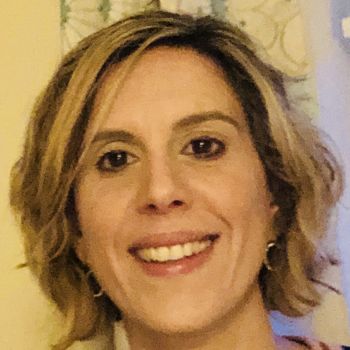 Mouna Zachary
Toxicologist, ToxServices LLC
Dr. Mouna Zachary is a UK-based toxicologist who joined ToxServices in mid-2009 after completing her postdoctoral fellowship at the University of Hull, England.
She is a chemist who specializes in the use of Quantitative Structure Activity Relationship (QSAR) software. She has expertise in both European and North American regulations pertaining to chemicals, and has conducted numerous workshops pertaining to REACH compliance and appropriate use of QSAR software.
At ToxServices, Mouna has been involved in preparing chemical hazard assessments on numerous chemicals and formulations and identifying, reviewing and critically evaluating toxicological data on a wide range of chemicals. She has also advised on issues relating to classification and labelling under EU CLP regulations (1272/2008, as amended) and the Globally Harmonized System (GHS).