Back
Speaker profile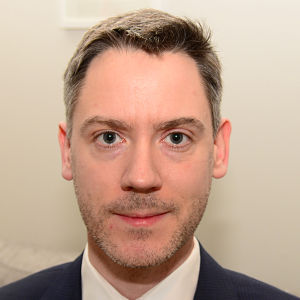 Ruaidrí MacDomhnaill
Chemist and REACH Specialist, Authorisation Team Lead, REACHLaw
Ruaidrí has worked in several roles including in the university and pharmaceutical sectors as well as with ECHA. He supports REACHLaw's Authorisation strategy and has been involved, in some way, with all of REACHLaw's Authorisations applications: upstream, downstream and sector specific.
He has also prepared exemption study analysis identifying potential REACH obligations and position papers for several industry sectors, including the space industry.
In addition, he was a key member of the team that prepared the analysis of the impacts of the REACH Regulation on the European defence sector that was sponsored by the European Defence Agency (EDA).