Back
Speaker profile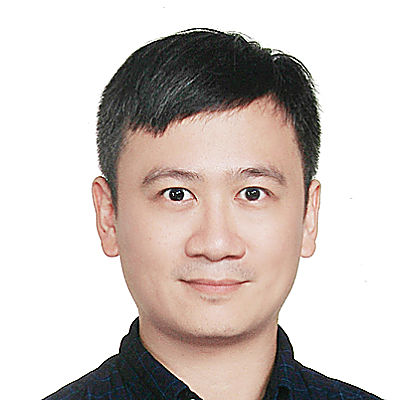 Ken Liu
Principle Consultant, ERM Taiwan
Ken Liu is ERM principle consultant in Taiwan. Prior to joining ERM, he worked at ITRI as a researcher responsible for the project management. He helped a lot of companies in the areas of commodity chemical, specialty chemicals, green materials. After leaving ITRI, Ken joined to ERI and responsible for projects from Taiwan EPA. One of which is the program of New and Existing
Chemical Substances Registration Dossier Reviewing.
He worked at the Registration Center as co-leader and carried out the national regulatory implementation. Ken received his doctor's degree from the Institute of Materials Science and Engineering of Taiwan University and specialized in organic synthesis, polymer materials, and green energy materials.