Back
Speaker profile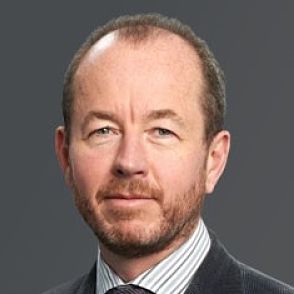 Jean-Philippe Montfort
Partner, Mayer Brown, Belgium
Jean-Philippe Montfort is one of Europe's leading legal practitioners on EU chemical control (REACH), EU product safety and liability, and EU regulatory law.
Jean-Philippe leads Mayer Brown's chemical industry group and REACH team, and provides strategic advice to companies and trade associations to help them comply with REACH and the CLP. He advises companies on data sharing, SIEF and consortia formation and management as well as organises product defence under the REACH and CLP authorisation, restriction, evaluation, classification and labelling processes. He is also heavily involved in litigations on product regulatory cases before the European Courts and the ECHA Board of Appeal, where he has a very successful track record.
Jean-Philippe also advises companies on product safety and product liability issues, including product safety policy and product recalls, and on a range of other product regulatory issues under EU law as well as on REACH-like legislation globally.