Back
Speaker profile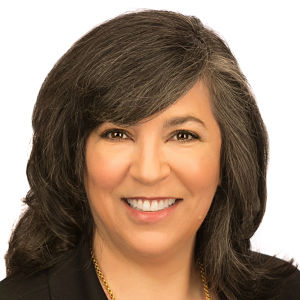 Karyn Schmidt
Senior Director, Regulatory & Technical Affairs, American Chemistry Council (ACC)
Ms. Schmidt, Senior Director of Regulatory and Technical Affairs at the American Chemistry
Council, has been with ACC since 2000. She has wide experience with chemical products,
including product stewardship, sustainability, and chemical management. Her current focus is
implementation of the 2016 amendments to the Toxic Substances Control Act. Ms. Schmidt's
law degree is from the College of William and Mary in Williamsburg Virginia.