Back
Speaker profile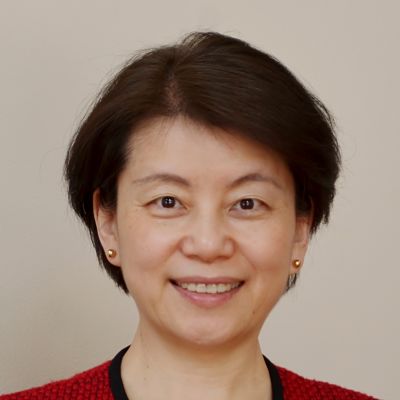 Huqiu Zhang
Vice President of Chemical Management, Intertek Product Assurance
Huqiu Zhang holds a PhD in chemistry. She is with Intertek Product Assurance group, providing consulting service on consumer product, food contact product and food packaging chemical safety and regulatory compliance.
Huqiu's working experiences cover the entire supply chain of consumer products. Prior to joining Intertek, she was Director of Packaging, Scientific and Regulatory Affair, The Coca Cola Company, Head of Regulatory Service for Ciba Specialty Chemicals; Program manager of Global Food Contact and Healthcare programs for GE Plastics; and Product Stewardship at BASF. She was invited as speakers in numerous international conferences in her areas of expertise.
She is a member of Plastic Industry Association, Food, Drug, and Cosmetics Packaging Material Committee, former Chairman of the International Subcommittee. She played a critical role in opening communication channel between the US FDA and China MOH agencies in the areas of food contact material safety and regulations.