Back
Speaker profile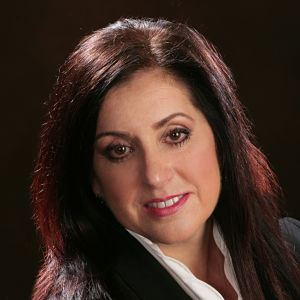 Rose Passarella
Senior Manager, Regulatory, Chemicals, Intertek
Dr. Passarella is an advocate for sustainable chemical management promoting compliance and innovation through consistent, compatible, and sustainable global chemical regulations. She is a strategist in navigating international chemical regulations. At Intertek, she uses her chemical and legal experience, and skill, at interpreting complex chemical regulations to design and implement effective policies to protect client's products.
Dr. Passarella brings the perspective of a chemical company to the regulatory consulting and advocacy field. She started as a bench chemist after completing her Ph.D. in chemistry formulating "greener" coatings, then moved to managing R&D groups. Seeing the growth of chemical regulatory management systems, she became manager of various Product Stewardship and Regulatory Affair groups working on compliance strategies for Korea, China, Japan, Turkey, the EU, South America, Canada, and the U.S.
As part of various industry associations, she promotes consistent and compatible global chemical regulations, and knows that chemical management schemes based on sound science and risk management, can foster innovation while protecting human health and the environment.