Back
Speaker profile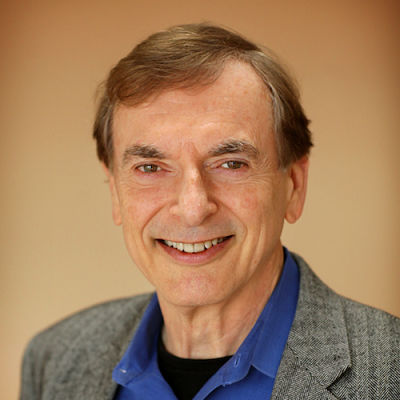 Bob Kerr
Co-founder and Principal, Pure Strategies, Inc.
During the last three decades, Bob has advised businesses, agencies and non-profit groups on approaches to accelerating environmentally and socially sustainable products, services and programs. Recent work includes support for the multi-stakeholder, safer-chemical initiatives of the Green Chemistry and Commerce Council and for company supply-chain sustainability assessments and initiatives. An expert in chemicals management, Bob authored Sustainable Chemicals Management Software: A Pure Strategies Review of Tools for Managing Chemicals in Products.
Bob has also worked extensively with state environmental agencies on the design and implementation of sustainability and pollution prevention programs – most recently in support of a safer chemical alternatives assessment for Maine and the alternatives assessment chemical guidance for Washington and the Interstate Chemicals Clearinghouse.
Prior to consulting, Bob spent a decade working on environmental, energy and public health legislation on House and Senate Congressional staff. He also managed oversight of the implementation of some of these laws by executive agencies.