Back
Speaker profile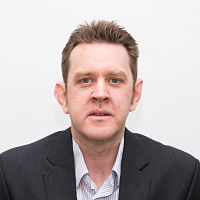 Peter Liney
Managing Scientist - Chemistry, Exponent International Ltd.
Peter is a Managing Scientist at Exponent International Ltd, a global scientific consulting
company, within its centre for chemical regulation and food safety. He provides scientific and
regulatory consultation to plant protection and biocidal product clients in the areas of chemical
identity, physico-chemical properties and analytical method validation. Peter has worked in
regulatory affairs for 10 years and prior to this, spent a further 10 years in a physical and chemical
properties testing laboratory with a leading CRO.