Back
Speaker profile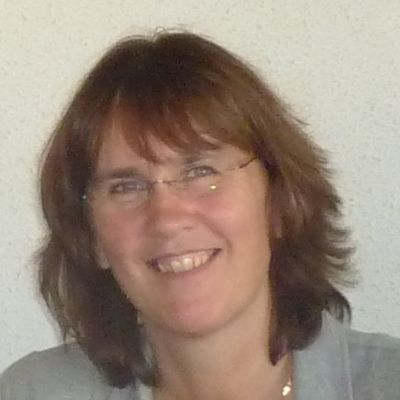 Lonne Gerritsen
Regulatory affairs biocides, efficacy expert, Knoell NL B.V.
Lonne Gerritsen recently joined Knoell NL in the Wageningen office (NL) after being with the
Ctgb, the Dutch competent authority, as efficacy expert for the past 11 years. During this time she
gathered experience and shaped the view on requirements of efficacy as crucial part of biocidal
product dossiers on a national and European level, being part of ECHAs efficacy working group.
In her current role at knoell, Lonne is part of knoell's efficacy task force and supports clients with
her expertise in the efficacy and regulatory area.