Back
Speaker profile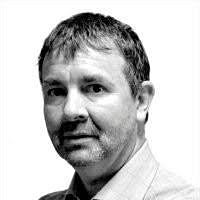 David Ashworth
Managing Director, Klarus Consulting Ltd, UK
David is the Managing Director of Klarus Consulting Limited, which advises the biocides and biocidal products community on building and delivering safe and effective claims. David is also Chairman of BluTest Limited, a contract microbiology testing and development company.
David is a Director of BACS (British Association for Chemical Specialities), leads the BACS Biocides Group, is active on Standards committees both at a local (BSI) and international (CEN) level and works with European Trade Associations. He
works closely with regulators in the EU both with The European Commission and ECHA.
He is a Chartered Biologist and holds an MBA from Loughborough University.