Back
Speaker profile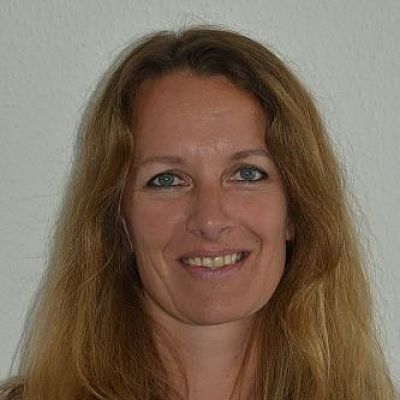 Martina Duft
Senior Expert Regulatory Ecotoxicology, knoell Germany GmbH
Dr Martina Duft is senior expert regulatory ecotoxicologist at knoell Germany GmbH. She studied biology at the Ludwig Maximilian University Munich and is holding a PhD in ecotoxicology from the JW Goethe University Frankfurt. After several years in ED related
research, she has worked for >15 years in various regulatory sectors with a focus on ecotoxicology and regulatory affairs.
She is coordinator of the knoell ED expert team and key contact for the topic endocrine disruptors.