Back
Speaker profile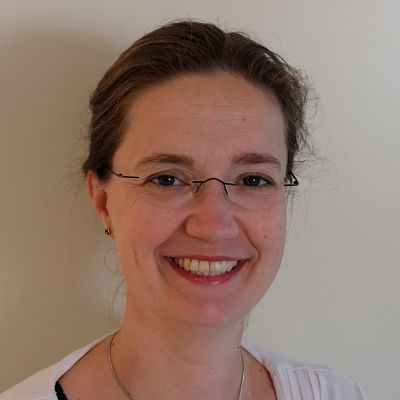 Danielle Van Corven-Kloosterman
Regulatory Affairs & Registration Europe Lead, Diversey Europe, Netherlands
Danielle van Corven-Kloosterman has a degree in Chemical Engineering. She works for more than 13 years in regulatory, focusing on all legislation concerning chemical, detergents and biocidal legislation in particularly. Currently, she is leading the registration team for Europe at Diversey Europe.
Diversey is a leading company for cleaning and hygiene technologies that improve food safety and security with approximately 9.000 employees around the globe.
As part of her job, she submits the BPR registrations dossier for disinfection products on behalf of Diversey Europe. In addition, she is the chair of the Biocidal product Working Group of the European Detergent industry, A.I.S.E.