Back
Trainer profile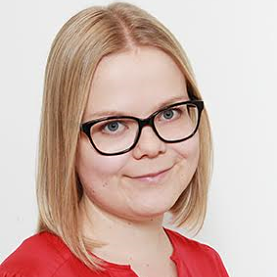 Soile Niemi
Administrative Assistant, ECHA
Ms Soile Niemi has worked as a Regulatory Assistant at ECHA since 2015. She works in the Dossier Submission and PIC Unit where her daily tasks are related to the completeness check of incoming REACH registration dossiers. She has wide experience with the IT tools related to the registration process, notably IUCLID and REACH-IT.
Before starting at ECHA, she worked at the University of Helsinki in the Admissions Unit.
She has an MA degree in European Studies obtained in 2014 from Maastricht University, the Netherlands.