Back
Speaker profile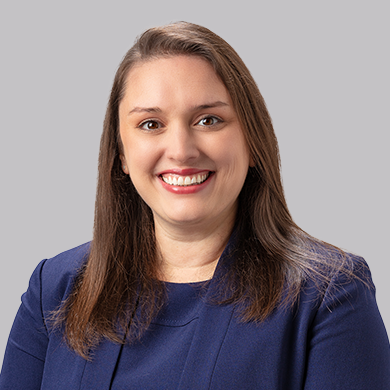 Kathryn C Skaggs
Partner, Keller and Heckman LLP
Kathryn (Katie) Skaggs is an expert in the regulation of food contact materials in a host of jurisdictions including the U.S., EU, South America (particularly the MERCOSUR bloc), Canada, China, eastern Asia, India, the Middle East (GCC), Australia, and New Zealand.  Katie assists companies in bringing to market new food contact materials, such as plastics, biopolymers, paper, adhesives, coatings, recycled materials, and components of these materials (antioxidants, colorants, and other additives and processing aids), through submissions to government agencies in the U.S. and abroad. She manages post-market issues for food contact substances, such as recalls and accidental adulterations, and advises on environmental claims for food contact materials, as well as compliance with state laws like California's Proposition 65.
In addition to her extensive experience with food contact regulatory matters, Katie is an active member of the firm's Tobacco and E-vapor practice, focusing on the regulation of these products in the U.S. and EU.  She assists companies with Standalone Grandfather Submissions, Substantial Equivalence (SE) Reports, Product Quantity Change SE Reports, Premarket Tobacco Applications, and other submissions to the U.S. Food and Drug Administration (FDA) Center for Tobacco Products. 
Katie has a background in public health (epidemiology, biostatistics, and chronic disease research), enabling her to fully engage with the technical aspects of regulatory work for Keller and Heckman clients.  Katie also has held faculty positions at the University of Rochester, American University, and Maryville University.