Back
Speaker profile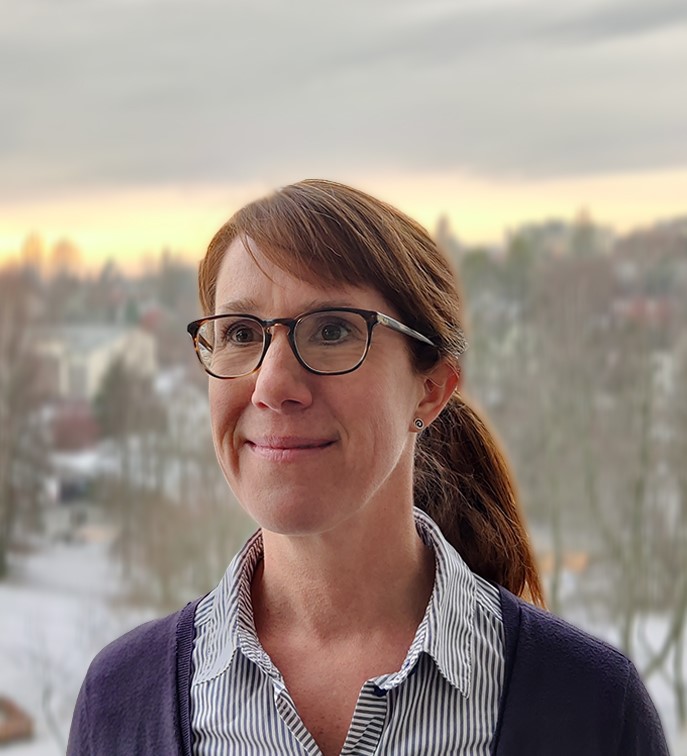 Judith Winterl
Fabric & Lab Manager, Bergans Fritid AS
Judith (Diploma as Textile Designer) has 15 years' experience in the textile industry and has been working in the outdoor industry since 2012. Working at Bergans since 2018, she is developing technical fabrics, focusing on chemical management and a more sustainable material strategy considering continuous new market developments.
Her expertise includes quality assurance of new fabrics, lab testing and evaluation to guarantee longevity of products.
As Fabric Manager she is working actively in Bergans' PFAS phase-out implementation.
Judith loves being active outdoors.