Back
Speaker profile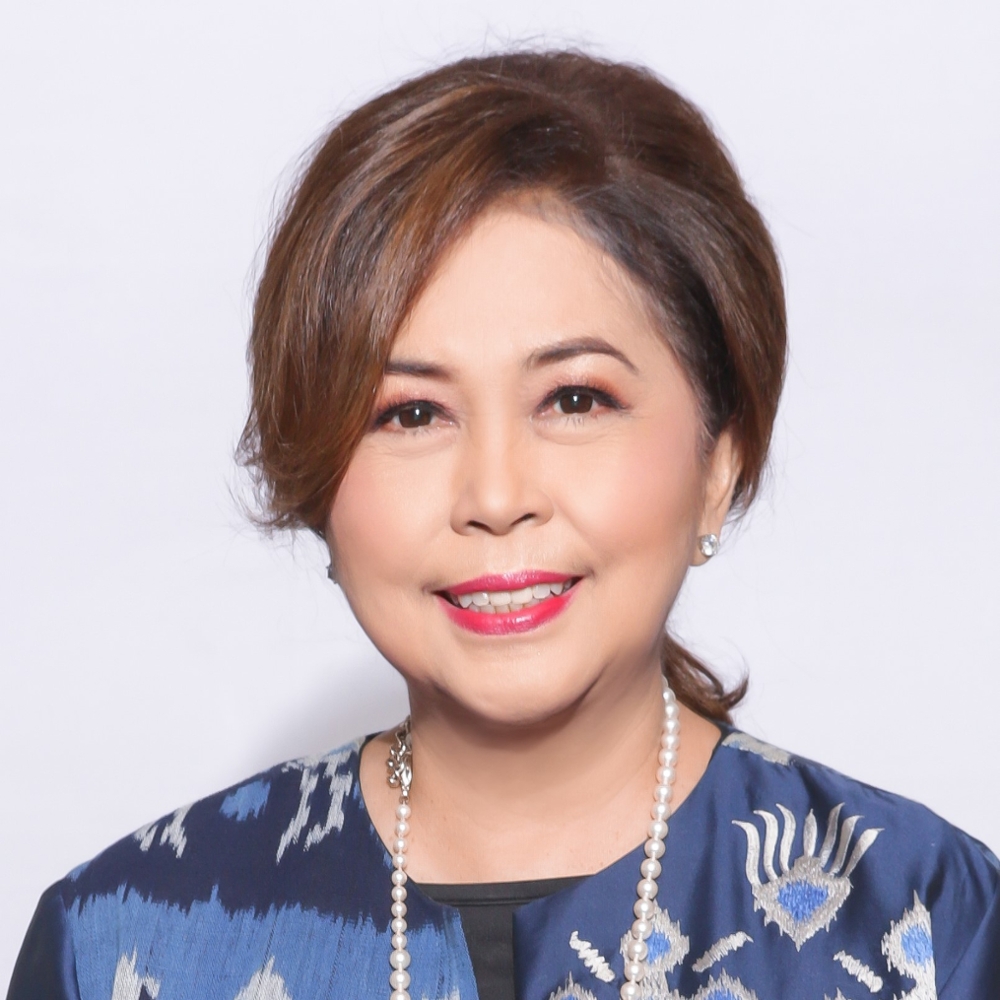 Ira A. Eddymurthy
Senior Partner, SSEK Law Firm, Indonesia
Ira A. Eddymurthy is a founding partner of SSEK Legal Consultants. She has more than three decades of experience advising multinationals and domestic companies on Indonesia's complex regulatory environment. 
Ira specialises in corporate law and mergers and acquisitions, capital markets, banking law, finance, including project finance, insurance law, and tax law. She is recognised by legal directories as a leading lawyer in Indonesia for banking, capital markets, corporate law and mergers and acquisitions. 
Ira graduated from the University of Indonesia Faculty of Law in 1984, was a visiting scholar at the University of California, Berkeley, School of Law from 1990 to 1991, and attended the Academy of American and International Law in Dallas, Texas, also in 1991. She is a member of the International Bar Association and the Inter-Pacific Bar Association (IPBA) and represented the Indonesian jurisdiction of the IPBA from 2002 to 2008.