Back
Speaker profile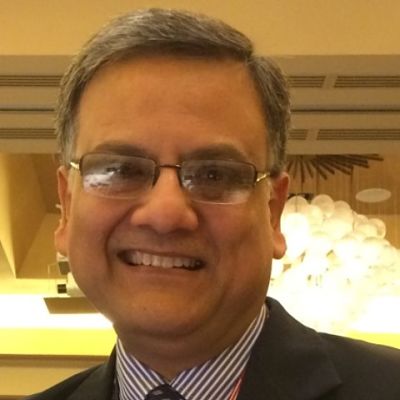 Bhashkar Mukerji
Vice President, Regulatory Affairs and Product Safety, F&B APAC, Givaudan Singapore Pte. Ltd.
A PhD in Biomedical, and a toxicologist, with more than 25 years of professional experience in regulatory affairs and product safety. Experience mainly in the hazard and risk assessment and regulatory compliance of chemicals, cosmetic products, foods, and also OTC products, having worked with MNCs such as Unilever, Johnson & Johnson, and currently with Givaudan. Also pursued research interests in the area of toxicology, animal alternatives, cosmetics product development, etc.
Actively participating and leading industry advocacy initiatives in safety and different product regulations, through various industry associations. Was the VP of the safety and toxicology committee ASEAN Cosmetic Association for 11 years, currently heading the scientific affairs/safety & toxicology committee Cosmetic Toiletries and Fragrance Association Singapore, and also the technical committee International Fragrance Association APAC. Contributor at various government and non-government forums on product safety.