Sponsor Profile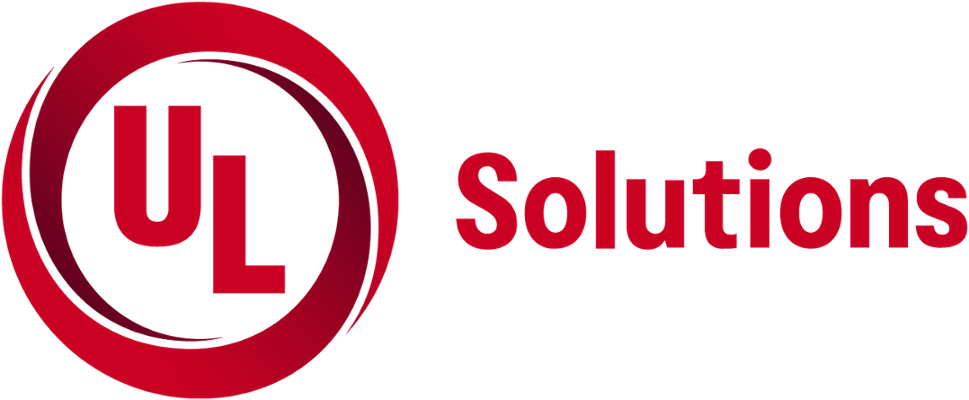 UL Solutions
www.ul.com/supply-chain
At UL Solutions, we help companies manage compliance and sustainability for products through their entire lifecycle and throughout their complex global supply chains.
For more than 30 years, our customers have relied on us to meet the chemical compliance requirements of governments, NGOs, retailers, and consumers, while protecting intellectual property throughout all nodes of the supply chain.
UL Solutions provides integrated and scalable chemical data management solutions that allow companies to:
Manage their ingredient and product data;
Assess and meet the regulatory compliance obligations required for market entry;
Achieve sustainability goals; and
Proactively mitigate risks to ensure business continuity.
With best-in-class software solutions, the most robust regulatory data, and backed by a team of global regulatory experts, we help our customers establish chemical management policies, access actionable and insightful data for decision-making and policy enforcement, and automate their hazard communication, so they can proactively manage their regulatory and sustainability challenges with confidence.