Exhibitor Profile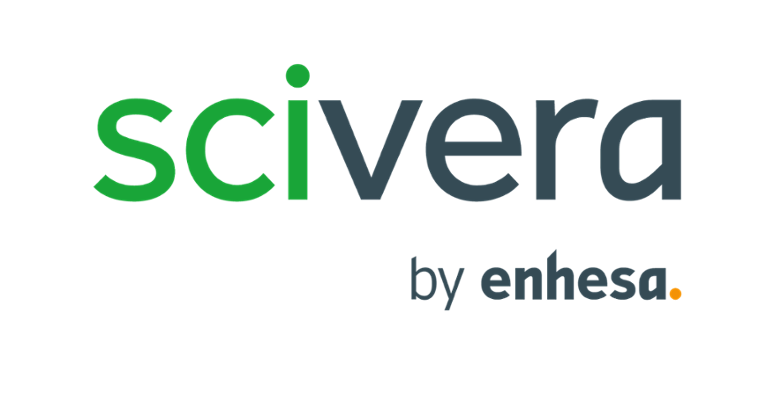 Scivera
home.chemicalwatch.com/scivera-introduction/?utm_source=CW-events&utm_medium=Exhibitor-profile&utm_campaign=Scivera-CW-events
Scivera, an Enhesa company, has been working with brands, manufacturers, and suppliers since 2008, helping them choose safer chemicals to create safer products.
The unique cloud-based SciveraLENS® platform is driving the transformation towards safer chemistry – paving the way to effective chemical management structure. It utilizes over 4,500 chemical hazard assessments (CHAs) completed by a team of experienced toxicologists to help you know exactly what chemicals are in your products and identify safer alternatives when needed.  
With SciveraLENS®, you have access to valuable chemical assessment information to help you make informed product development decisions, support your chemical and product certification needs, and communicate chemical assessment information while maintaining confidential ingredient information.