Back
Speaker profile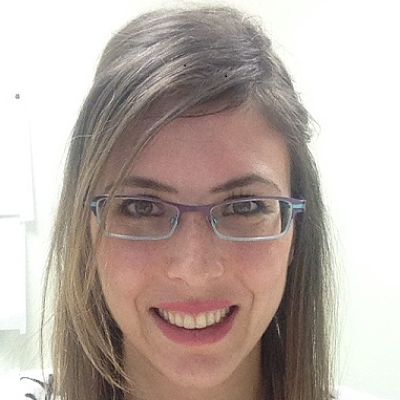 Zeina Attar
Senior Regulatory Analyst, Verisk 3E Company
Ms Attar has more than 8 years of regulatory experience with a specialisation in the Middle East and Africa regions. She is responsible for researching, analysing, monitoring and managing Verisk 3E's regulatory content on a variety of topics including food, food contact materials, cosmetics, chemical and other EH&S related governmental legislation and regulations.
She also provides customer support for Middle East-related content and product inquiries, as well as consulting services to companies conducting business in the Middle East and Africa regions.
Zeina received a Bachelor of Arts from Columbia University and is a native speaker of Arabic.