A deep dive into cosmetics regulations around the world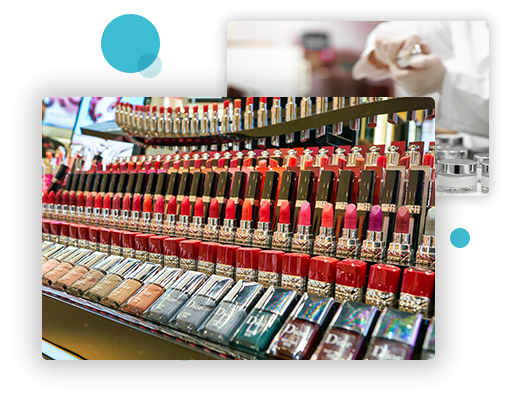 This upcoming summit, dedicated to regulatory updates concerning the chemicals management of cosmetics, is your go-to opportunity to get the very latest information on key global developments, so you can continue to help your organization ensure full compliance and product safety. 
With cosmetics regulations currently in the spotlight with developments such as the US Congress' Modernization of Cosmetics Regulation Act (MCRA), it is more important than ever to get expertise and advice from leading industry experts.
Event highlights
As with all our conferences, you will also benefit from:
access to the world's largest and most influential community of product safety professionals managing chemicals;
a varied and engaging mixture of expert presentations, case studies and panel discussions; and
opportunities to put your questions to our panel of speakers. During the online conference a live chatbox enables you to send in live contributions to presentations and panel discussions. You can also send in questions in advance of the event. 
Sponsor or exhibit at this event
Enhance your marketing strategy by showcasing your products and services to our highly targeted audience of regulatory and product safety professionals. Your event presence will benefit from a dedicated marketing campaign, as well as the opportunity to promote your own relevant content before, during and after the event. FIND OUT MORE