Back
Speaker profile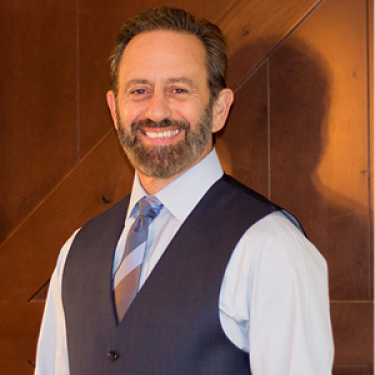 Gregory Pace
Senior Director, Regulatory Compliance, Health, Environmental & Regulatory Services Intertek, USA
Greg directs the North American and European Regulatory Teams; interpreting Government Regulations and Brand Owner specifications applied to printing ink materials. He consults on the chemical safety and use of all printing ink products; including sensitive packaging.
He directed the Northeast Customer Technical Service and In-plants teams; aligning the service model with Sales strategy, on printing ink performance. Also as an expert for low migration packaging inks.
Greg was Technical Manager of Analytical and Characterization, in support of all printing ink product lines. He designed the migration testing protocol.
He obtained his Ph.D. and M.S. degrees in Food Science from Rutgers University. His research concerned migratory substances in packaging.