What can you expect from AsiaHub Summit USA?
An unmissable opportunity to hear from regulators across Asia and get your questions answered.
The chance to network with organisations that are also facing the unique challenges that come with compliance with rapidly evolving regulatory frameworks.
Completely up-to-date presentations on the latest regulatory developments in a range of countries, including China, South Korea, Vietnam and many more.
And, as with all Chemical Watch conferences, you'll also benefit from the following:
Access to the world's largest and most influential community of product safety professionals managing chemicals.
The opportunity to network with participants from all over the world, from all facets of the chemicals industry.
A varied and engaging mixture of expert presentations, case studies and panel discussions.
Plenty of opportunities to ask your questions to our panel of speakers (you can also send in any questions you have in advance of the event).
A central and convenient location at a high-quality venue. 
Meet our expert speakers
Here are just a few of expert speakers that you'll hear from at this year's AsiaHub Summit USA: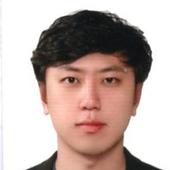 Junho Lee
Director, CIRS Group Korea Co. (South Korea)
Junho will be providing updates on K-REACH, including pre-registrations and registrations for existing chemical substances, and exemptions for new and existing chemical substances.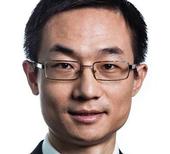 Jeff Li
Principal Scientist, P&G Technology (Beijing) Co. (China)
Jeff will be sharing an insightful case study on day two of the conference.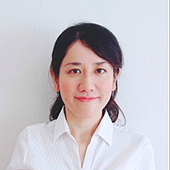 Kazumi Okada
Chief, National Institute of Technology and Evaluation (Japan)
Kazumi will be talking about updates to chemical management in Japan, including regulations for industrial chemicals. 
Piyatida (Tung) Pukclai
Regional Business Development Director (Asia-Pacific), Dr Knoell Consult (Thailand)
Piyatida will be speaking about the current situation for chemical regulation management in Thailand. 
Feedback for AsiaHub Summit USA 2018
"Great presentation materials and great wealth of knowledge/information. The Q&A sessions are extremely informative (very valuable), and there was a good number of attendees."
"I thought all the speakers were good, and I really like the balance of having some expert speakers from government agencies."