What can you expect from the Global Business Summit?
Two days packed with insights from leading figures who will share their vision that chemicals safety is integral to sustainable development.
A carefully crafted programme that provides big-picture overviews as well as detailed case studies, with a view to examining the global drivers, investment, people, and chemistry needed to build truly sustainable value chains.
The chance to take advantage of a choice of three additional conferences (focused on electronics, food contact materials or retail) on the day after the Summit.
And, as with all Chemical Watch conferences, you'll also benefit from the following:
Access to the world's largest and most influential community of product safety professionals managing chemicals.
The opportunity to network with participants from all over the world, from all facets of the chemicals industry and downstream companies. 
A varied and engaging mixture of expert presentations, case studies and panel discussions.
Plenty of opportunities to ask your questions to our panel of speakers (you can also send in any questions you have in advance of the event).
A central and convenient location at a high-quality venue.
Meet our keynote speakers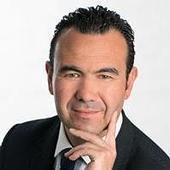 Rafael Cayuela
Corporate Chief Economist, Dow Europe
Rafael will be sharing his insights on some of the megatrends in the chemical and downstream industries.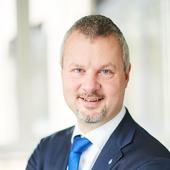 Marco Mensink
Director General, Cefic
Marco will be presenting 'A mid-century strategy for the chemical industry' during the first session of day one.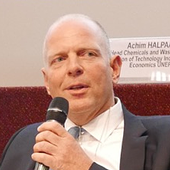 Achim Halpaap
Senior Advisor, Chemicals and Waste Branch, United Nations Environment Programme (UNEP)
Achim will be speaking about Global Chemicals Outlook II, and sharing key insights for the future of chemicals and waste management.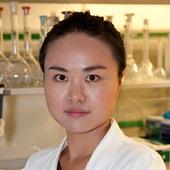 Mengjiao (Melissa) Wang
Senior Scientist, Greenpeace International (Science Unit)
Melissa will be highlighting some of the biggest global trends in chemical pollution, including a look at the issue of plastics.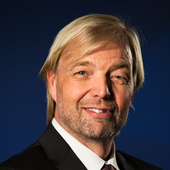 Bjorn Hansen
Executive Director, European Chemicals Agency
Bjorn will focus on bringing new chemicals market, in particular the regulatory differences in the EU and the US.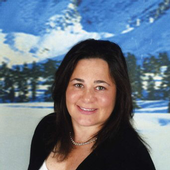 Nancy Beck
Principal Deputy Assistant Administrator, US Environmental Protection Agency
On day one of the conference, Nancy will be sharing her insights on bringing new chemicals to market, and highlighting the differences between the regulatory systems in the US and the EU. 
Photo highlights & feedback from the 2018 Global Business Summit
"Excellent organisation, excellent selection of speakers, excellent selection of topics, excellent panels."
"Very good with representatives from authorities, companies, NGOs etc. Sharing their views and experiences on different topics. High level of all presentations!"
Book your place for this year's Summit