Back
Speaker profile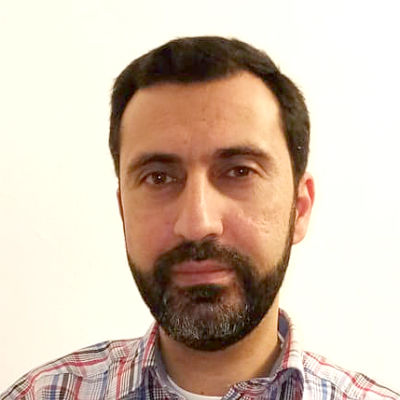 Samer Aburous
Senior Expert Global Notification, S&C Perfumery Excellence, Symrise
Samer Aburous studied chemistry in Jordan and Germany. In 2007 completed PhD in chemistry at the Fritz Haber Institute of the Max Planck Society in Berlin.
Between 2008 and 2010 has been working at Korea Institute of Science and Technology (KIST-Europe) in Germany and participated in different projects to support Korean industry through REACH and CLP implementation.
Working at Symrise AG in Germany since 2011 and taking care of global chemical registrations of new fragrance materials developed by Symrise AG.