Back
Speaker profile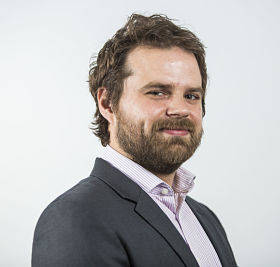 Pelle Moos
Senior Safety and Health Policy Officer, Team Leader, BEUC – The European Consumer Organisation, Belgium
Pelle Moos is a team leader for safety and health at BEUC, the European Consumer Organisation.
BEUC represents 45 well respected, independent national consumer organisations from 32 European countries. We defend the interests of all Europe's consumers.
Pelle supervises BEUC's Safety and Health team and leads on BEUC's work related to harmful chemicals. Pelle represents consumer interests in various Commission expert groups, such as the Working Group on Cosmetics Products and the Expert Group on REACH and CLP.