Back
Speaker profile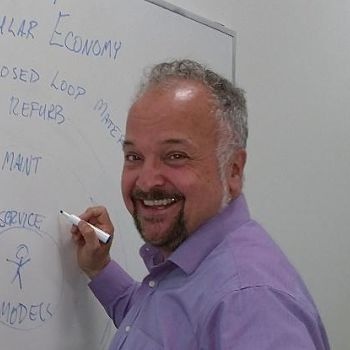 John Ortiz
Product Stewardship Director, HP Inc.
John Ortiz leads the global product stewardship organization for HP Inc. Ortiz's organization drives environmental design of printing hardware products, ink and toner supplies, and paper products to minimize the impact of HP products throughout the product lifecycle. Ortiz is championing circular economy thinking and action across HP's Print, PC, and 3D printing businesses.
Among many successful circular economy projects, working with a global cross organizational team, Ortiz' organization recently enabled closed loop recycled plastic in HP's recent Envy and Tango printer launches. To achieve this success at scale required an OEM-led effort partnering across the entire value chain, including retailers, recyclers, resin compounders, manufacturing, and operations.
John resides in Barcelona, Spain.