Back
Speaker profile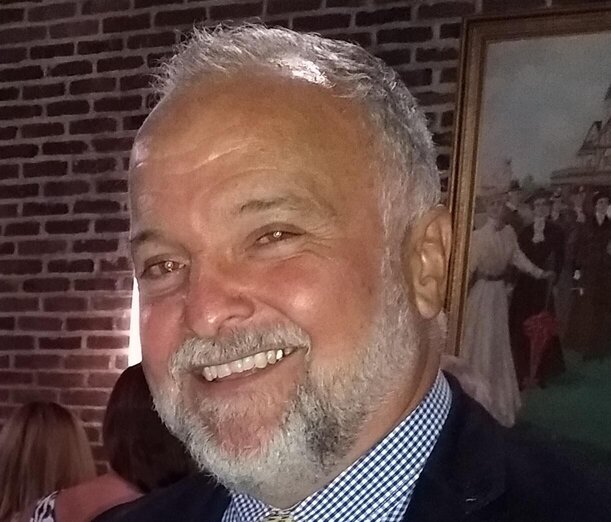 John Ortiz
Vice President, Inks and Sustainability, Memjet
John Ortiz is Vice President of Inks and Chief Sustainability Officer  at Memjet.  In this role he guides the strategy, development, and manufacturing of inks and coatings used in the company's VersaPass, DuraLink, and DuraFlex technologies and future technologies.
Prior to joining Memjet, Ortiz served in leadership roles at HP Inc. for over twenty years. As director of product stewardship, he led the global product stewardship function for HP's personal systems, printing, and 3D Printing businesses. His previous leadership roles at HP focused on sustainability, environmental operations, research and development, ink development, and manufacturing. 
Ortiz also held a management role at Microsoft and served as a lieutenant in the United States Navy.