Back
Speaker profile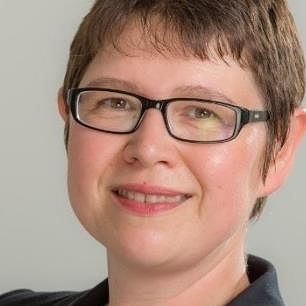 Katie Livesey
Sustainability project lead, Intertek
Katie Livesey, a sustainability project lead in sustainability group within HERS in Intertek. Over 20 years, Katie has worked on a great number of projects delivering projects assessing and utilising environmental, social and economic information for businesses across sectors, focusing on built environment.
Katie is experienced in standards creation, stakeholder consultation, supply chain management and collaboration,
auditing and implementation of sustainability data frameworks. She is an expert on responsible and ethical
sourcing as well as designing sustainability KPIs and methods that deliver business value and reduce brand
risk.
She has a proven track record of succeeding in dealing with multi-sites, cross geographies projects and identifying
strategic benefits from sustainability audits and labelling. Katie is a trained EDGE expert, BES6001 auditor,
EcoReinforcement verifier, BSI committee's member and experienced facilitator.