Back
Speaker profile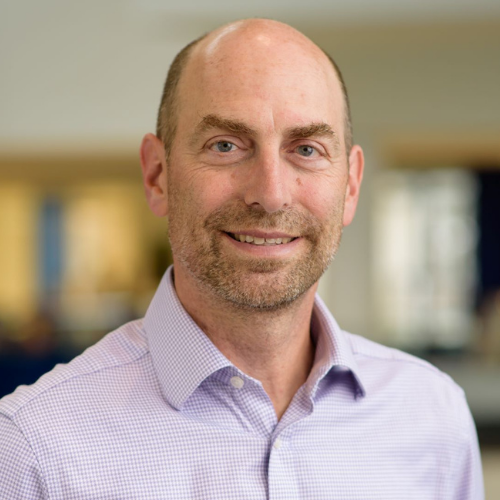 Joel Tickner
Executive Director, Green Chemistry & Commerce Council
Joel Tickner is a leading researcher and strategist in making chemistry safer for people and the environment.  His research focuses on the development of innovative scientific methods and policies to implement and accelerate the design and application of safer products and manufacturing processes. He is also a leading expert on environmental health, risk assessment, green chemistry, chemicals policy, and pollution prevention.  His research has led to the establishment and growth of the field of chemical alternatives assessment, the process of comparing alternatives for chemicals of concern. He is the founding Executive Director of the Association for the Advancement of Alternatives Assessment, a professional association dedicated to advancing the science, practice, and policy of alternatives assessment and informed substitution.
Tickner also founded the Green Chemistry and Commerce Council (GC3), a powerful network of more than 120 companies, bringing together the entire value chain from chemical producers to major brands and retailers. 
Tickner is a Professor of Environmental Health at University of Massachusetts-Lowell, where also Co-Directs the Massachusetts Toxics Use Reduction Institute, which provides resources and tools to help businesses, municipalities, and communities in Massachusetts find safer alternatives to toxic chemicals.