Back
Speaker profile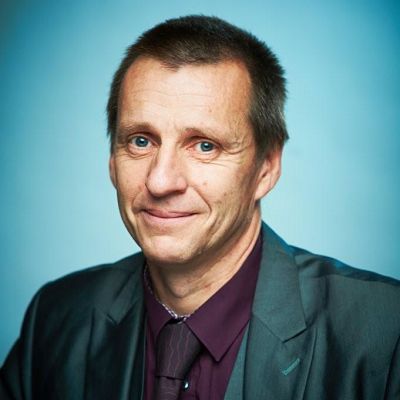 Michel Cassart
Senior Consumer Protection Manager, PlasticsEurope
Dr Michel Cassart, graduated as an Engineer in Material Science, started his professional career by working in an Academic Research Environment where he achieved a PhD. He moved to an industrial environment in 1995, while he simultaneously achieved a Master in Business Administration (MBA) in 2002. During more than 20 years he has built up an industrial experience in Plastics by occupying various management positions in R&D, Customer Services, Polymer Production Process, Business Management & Business strategy. 
In 2016 he joined PlasticsEurope to coordinate Food Contact, REACH and some sector groups' activities. 
In 2020 Michel moved to the position of Sustainable Use Director coordinating all activities related to the sustainable use of plastics and covering as well topics, such as safety of plastics and microplastics.
PlasticsEurope, one of the leading European trade associations, is representing more than 100 member companies, producing over 90% of all polymers across the EU27 member states plus Norway, Switzerland, Turkey and UK.