Back
Speaker profile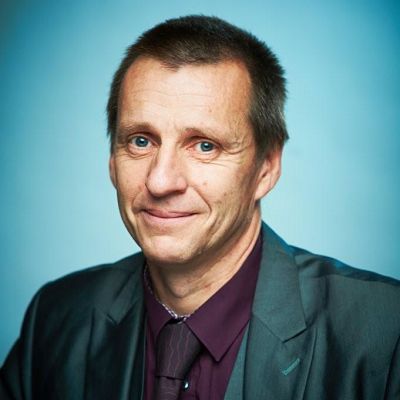 Michel Cassart
Senior Consumer Protection Manager, PlasticsEurope
Dr Michel Cassart, graduated from the University Catholique de Louvain (Belgium) as Engineer in Material Science. 
He started his professional career working in an Academic Research Environment where he achieved a PhD.
He joined the Total group in 95 as Research engineer.  After several technical positions in R&D and customers service, he achieved an MBA in 2002 from which he pursued his career in managing Styrenics Polymer Process team.
He then moved to positions closer to business activities, such as managing profit center close to insulation or electronic markets or via Business Development roles in charge of strategic developments and the implementation.
In 2016 he joined PlasticsEurope as Senior Consumer Protection Manager where he is in charge of coordinating Food Contact and Reach matters and as well activities related to BPA and its use as plastics intermediate.