Back
Speaker profile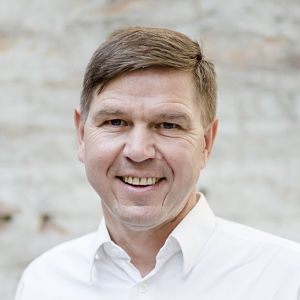 Werner Wutscher
Founder and CEO, New Venture Scouting
Werner Wutscher started his career serving in the public administration. After studying in
Harvard, he took place in several board- and corporate management positions, notably operating
as the COO of a major European retail chain. Recently he invested in startups and shared his
knowledge and experience as a Business Angel ("Austrian Business Angel of the Year 2012").
Further he founded the company New Venture Scouting in 2013, which initiates collaboration
between established corporations and innovative startups.