Delivering the latest European REACH, CLP and CSS updates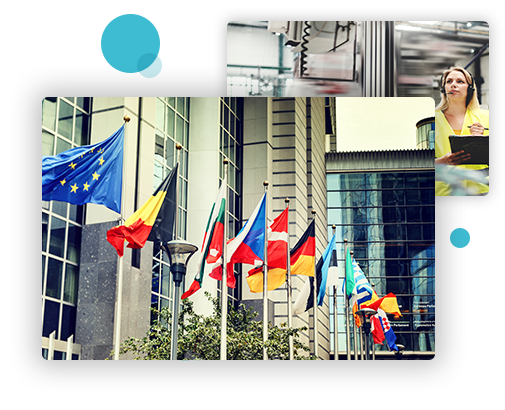 Chemical Watch is bringing together its highly regarded Regulatory and Enforcement Summits to create an unmissable event for the European chemicals management community.
Over two days, hear regulators, industry experts, NGOs and service providers give their insight into the complex developments shaping the safe management of chemicals, including REACH, CLP and the CSS, together with the enforcement of chemical regulations now and in the future. 
What will be covered?
Day one topics:
Recent developments for enforcing chemicals regulation under REACH/CLP
Customs developments relevant for enforcement
Enforcement and compliance issues for a circular economy in the EU
How a grouping approach can be used to regulate chemicals appropriately
Day two topics:
Specific REACH revision issues
Key concepts underlying the REACH review
CLP revision
Other CSS developments, like safe and sustainable by design, green claims and the ecodesign for sustainable products regulation
SPECIAL OFFER: Maximise your learning with a bolt-on day!
Why not stay or tune in for an extra day after the Summit and join one of our focused topic days? Choose from either:
Regulatory Summit Europe Part 2: Global Updates - chemical regulation updates in key global jurisdictions outside of Europe. Find out more here
PFAS Updates Europe - dedicated to exploring the regulatory, legal and scientific background of PFASs and their impacts on European industry. Find out more here
Both options take place on 18 October at the same venue as Regulatory Summit Europe Part 1 and will also be streamed virtually.
Register for the Regulatory Summit Europe Part 1 AND a bolt-on day for an exclusive combined price of €2400. To claim this discount, email events@chemicalwatch.com with the relevant code: REGS+ROW or REGS+PFAS
Join us in-person or virtually
This event will be held in-person at Le Chatelain Hotel in Brussels. This 5-star hotel offers easy access to the city's key sights. 
Alternatively, you can watch live (virtually) from the comfort of your desk. Plus, all the content will be available on demand shortly after the event, so you can catch up at your convenience.  
Event highlights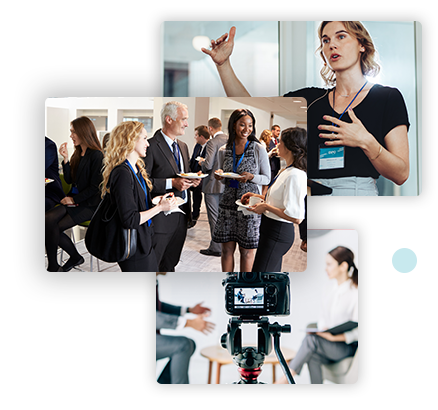 As with all Chemical Watch conferences, you will also benefit from:
access to the world's largest and most influential community of product safety professionals managing chemicals;
a varied and engaging mixture of expert presentations, case studies and panel discussions; and
opportunities to put your questions to our panel of speakers. During the online conference a live chatbox enables you to send in live contributions to presentations and panel discussions. You can also send in questions in advance of the event.
Sponsor or exhibit at this event
Enhance your marketing strategy by showcasing your products and services to our highly targeted audience of regulatory and product safety professionals. Your event presence will benefit from a dedicated marketing campaign, as well as the opportunity to promote your own relevant content before, during and after the event. FIND OUT MORE