Back
Trainer profile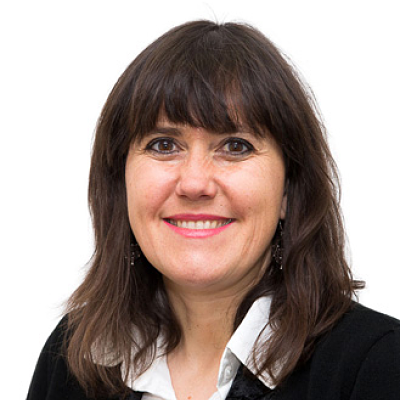 Eva Perendreu-Mata
Regulatory project manager & Senior Efficacy specialist for Biocides, Exponent International Ltd, UK
Ms. Perendreu-Mata has a background in Biology specializing in Biocidal Product efficacy; her experience covers all biocidal Product Types.
She has more than 25 years' experience in Biological Sciences and 17 years working as an Efficacy Specialist, first as a Head of the Efficacy field within the international Insecticides and Repellents R&D team of a well-known consumer goods company and then as a Regulatory Consultant at Exponent since 2013, a multi-disciplinary engineering and scientific consulting firm that brings together more than 90 different disciplines.
She was one of the specialists involved in developing PT18-19 efficacy guidance for the Biocidal Products Directive 98/8/EC and currently the new PT19 ECHA efficacy guidance under the Biocidal Product Regulation (EU) 528/2012.
Ms. Perendreu-Mata provides guidance for clients on the interpretation of EU and National efficacy data requirements, and she is extensively involved in the preparation and submission of biocidal active substance dossiers and product dossiers, including biocidal product family dossiers for the Biocidal Products Regulation.