What can you expect at the Future of REACH Authorisation?
A conference tailored to professionals who are working within the purview of REACH and affected by the REACH authorisation process.
The opportunity to hear directly from organisations including Cefic, ClientEarth, Chemsec, and ECHA.
A unique chance take part in the debate around the REACH authorisation process and how it can be streamlined, as well as issues such as sustainable substitution.
And, as with all Chemical Watch conferences, you'll also benefit from the following:
Access to the world's largest and most influential community of product safety professionals managing chemicals.
The opportunity to network with participants from all over the world, from all facets of the chemicals industry and downstream companies.
A varied and engaging mixture of expert presentations, case studies and panel discussions.
Plenty of opportunities to ask your questions to our panel of speakers (you can also send in any questions you have in advance of the event).
A central and convenient location at a high-quality venue.
Meet some of our speakers: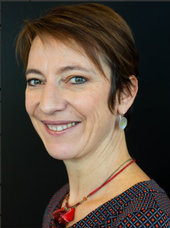 Sylvie Lemoine
Executive Director, Product Stewardship, Cefic 
Sylvie will be speaking during the first session of the conference on the SVHC Roadmap report and perspectives for the future.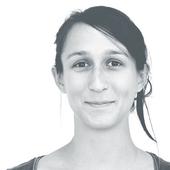 Alice Bernard
Lawyer, ClientEarth
Alice will be focusing her presentation on the streamlining of authorisation, and the issue of efficiency versus leniency.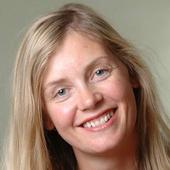 Sue Bullock
Principal, Ramboll
Sue will be sharing a presentation on some of the upstream applications for authorisation during the first session of the day.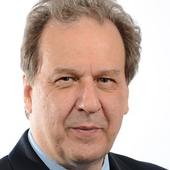 Matti Vainio
Head of Unit, Risk Management Implementation, ECHA
Mattie will be speaking during session two (Substitution as a risk management question) on substitution as a risk management measures (RMM) option: reality and challenges.