Back
Speaker profile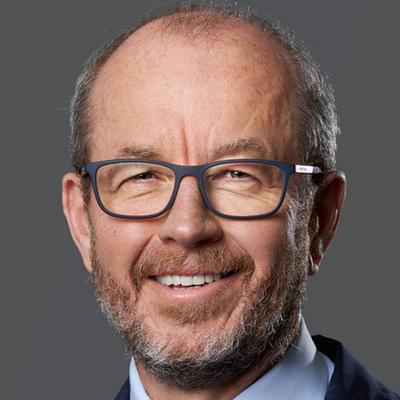 Jean-Philippe Montfort
Partner, Mayer Brown Europe-Brussels LLP
Jean-Philippe Montfort is a partner at Mayer Brown based in Brussels, and the leader of Mayer Brown's REACH and EU product regulatory team.
Jean-Philippe provides strategic advice, as well as advocacy and litigation support to companies and trade associations in the defense of their substances under various REACH and CLP processes. Jean-Philippe is widely recognised as a very innovative, yet pragmatic legal advisor and litigator. He has a very successful track record before the European Courts and the Board of Appeal of ECHA, with landmark wins, such as the recent "TiO2" case.
Jean-Philippe also chairs Mayer Brown's global chemical industry group, a group of 50 attorneys providing corporate, litigation, trade, IP, regulatory and other support to chemical companies in the four continents where Mayer Brown operates.