Back
Speaker profile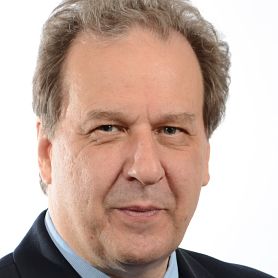 Matti Vainio
Head of Unit, Risk Management Implementation, ECHA
Matti Vainio is responsible for the restriction and application for authorisation processes as well as socio-economic analysis in the Risk Management Directorate of ECHA. He has been working in ECHA since August 2007.
Before joining ECHA Matti worked for 10 years in the European Commission as Deputy Head of Unit in Clean Air and Transport as well as Energy and Environment Units developing cost-effective environmental policies to on air quality, transport and climate change issues and as a Principal Administrator in Directorates General of Economic Affairs and Environment. Earlier he worked in the UN on international trade issues, in director/economist in two Finnish consulting companies and a project officer in the Finnish Ministry for Foreign Affairs.
He started his career as a UN Volunteer in the Central Statistical Office in Zimbabwe. Matti holds a Ph.D. degree in Economics.