Back
Speaker profile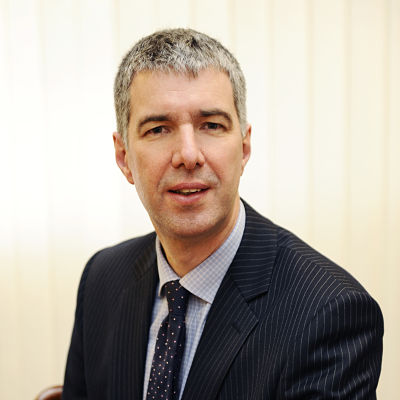 Steve Binks
Director Regulatory Affairs, International Lead Association
Steve Binks joined the International Lead Association (ILA) as Regulatory Affairs Director in October 2011, having previously worked for 16 years as Director of Hazard Assessment & Communication at the Pharmaceutical Company GlaxoSmithKline.  The ILA is the only International Trade Association representing lead producers and has a mission to serve its members by promoting and defending the responsible production, use and recycling of lead to create and sustain conditions in which businesses can compete and prosper.
Steve's role in the ILA is to define the Associations strategy in reaction to global regulatory challenges and to manage its implementation. This involves developing responses at both the scientific and political level. During his seven-year tenure at ILA he has been actively involved in a variety of regulatory files having significant impact for lead producers and users including the EU REACH Regulation, End-of-Life Vehicles Directive, Batteries Directive and various International initiatives to revise occupational and environmental exposure standards for lead.
Steve has a PhD in toxicology and began his career at the Institute of Occupational Health in Birmingham researching the occupational carcinogenicity of nickel and chromium compounds. He has been employed in roles involving understanding and influencing developing legislation since joining SC Johnson Wax as European Product Safety Manager in 1991.