Back
Speaker profile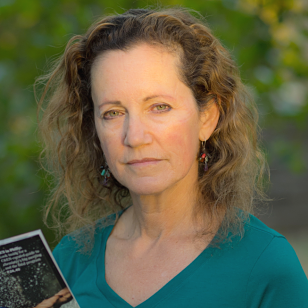 Lauren Heine
Director of Safer Materials and Data Integrity, MaterialWise, United States
Lauren Heine applies green chemistry, green engineering and multi-stakeholder collaboration to the development of products and processes and had led the development of both GreenScreen® for Safer Chemicals, a method for chemical hazard assessment
increasingly used worldwide, and CleanGredients™, a web-based information platform for identifying greener chemicals in cleaning products.
Lauren serves on the Apple Green Chemistry Advisory Board, which is tasked with helping to integrate green chemistry into Apple's products and supply chain. For the OECD, she drafted Policy Principles for Sustainable Materials Management. Lauren has also served on the California Green Ribbon Science Panel. For the US EPA, she helped develop criteria for the Design for the
Environment (DfE) Safer Choice and Alternatives Assessment Programs and was a technical advisor to the development of the Interstate Chemicals Clearinghouse Alternatives Assessment Guide and the WA Alternatives Assessment Guide.
Lauren earned her doctorate in Civil and Environmental Engineering from Duke University. She was also a Fellow with the American Association for the Advancement of Science (AAAS) in the Green Chemistry Program at the US Environmental Protection Agency and is currently adjunct faculty at Gonzaga University.