Back
Speaker profile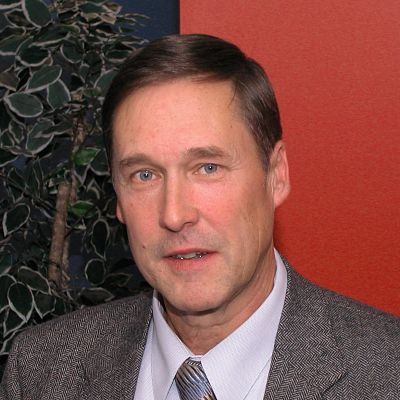 Kenneth Stanvick
Senior Consultant, Global Restricted Substances, Intertek, United States
Ken Stanvick is a Subject Matter Expert in regard to global environmental compliance regulations. Ken has provided consulting, business process analysis, and industry best practice solutions to a large cross section of product manufacturers and their suppliers. Product categories include IT, Medical, Consumer and Military OEMs to identify applicable regulations, develop impact assessments, provide strategic training to key internal and external stakeholders such as Senior Management, Design Engineering, Manufacturing, Quality, EH&S, and Purchasing. Ken has developed and provided hands on business improvement analysis, technical and business process reengineering for over 17 years.
Ken developed and implemented "smart testing" to eliminate unnecessary material testing for restricted, banned or declarable substances based upon the identification of high risk materials, which reduced testing and saved customers time and money.
Environmental compliance expertise for EU RoHS, EU WEEE, EU Battery Directive, EU REACH, Energy Star, China RoHS, UAE RoHS and Cal Prop 65, TSCA. Ken conducted over 1000 onsite training and educational seminars to product manufacturers and their suppliers in China, Hong Kong, and Taiwan, EU, North and South America.