Back
Speaker profile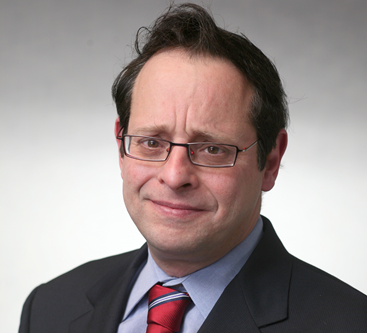 Herb Estreicher
Partner, Keller and Heckman, United States
Herbert Estreicher, Ph.D. has a broad practice in international environmental regulatory law.
Dr. Estreicher has an interdisciplinary approach combining law and science. He represents leading manufacturers of chemicals, pesticides, insect repellents, food additives, and consumer products before Federal and State regulatory agencies.
Dr. Estreicher provides advice on product liability risk control and assists clients with crisis management for embattled products, including chlorinated pesticides, wood preservatives, dioxins, and persistent, bioaccumulative, and toxic (PBT) chemicals. He helps clients secure and maintain chemical approvals and pesticide registrations in Canada and Europe, advises clients on responding to the CEPA challenge program, and provides advice on European chemical directives and initiatives, such as the European Union (EU) Marketing and Use Directive, the EU Biocidal Products Directive, and the EU Registration, Evaluation and Authorization of Chemicals (REACH) regulation. Dr. Estreicher also represents clients in the negotiation and development of various international environmental instruments governing persistent organic pollutants (POPs), has been actively involved in the Great Lakes Binational Toxics Strategy, and has participated in the Canadian Strategic Options Process (SOP). He is actively engaged in the areas of TSCA Reform and the California Green Chemistry Initiative. His extensive background in organic chemistry, risk assessment and bioengineering is valued highly by clients in the chemical, nanotechnology, and biotechnology industries.
Dr. Estreicher has organized conferences on global PBT regulation, the dioxin reassessment, and the regulation of antimicrobial compounds, children's health, endocrine disruption, and high production volume (HPV) chemicals testing programs.
While in law school, he was elected to the Order of the Coif and served on the New York University Law Review. He also served as a law clerk for Judge Daniel M. Friedman on the U.S. Court of Appeals for the Federal Circuit from 1988-1989. Prior to his legal career, he was a senior research chemist and technical project leader for Shell Chemical Company.