Back
Speaker profile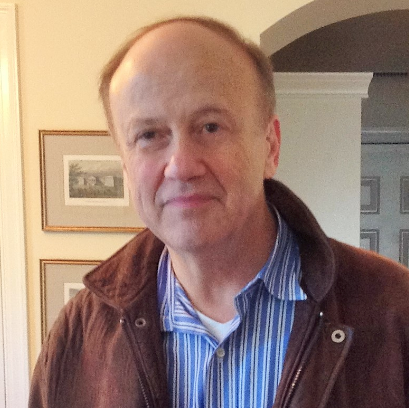 Bob Sussman
Counsel, Safer Chemicals Healthy Families, and Principal, Sussman and Associates, United States
Bob
 Sussman is the principal in Sussman and Associates, a law and consulting firm that offers advice and support on energy and environmental policy issues to clients in the non-profit and private sectors.  
Bob
 serves as counsel to Safer Chemicals Healthy Families (SCHF), a coalition of non-profit environmental and public health groups. AS SCHF counsel, he was deeply involved in the recent bi-partisan overhaul of the Toxic Substances Control (TSCA) and is now immersed in implementation of the new law. 
Bob
 was Co-Chair of the Obama Transition Team for EPA and then Senior Policy Counsel to the EPA Administrator from 2009-2013.  
Bob
served in the Clinton Administration as the EPA Deputy Administrator during 1993-94.  He has been an Adjunct Professor at the Georgetown University Law Center, a Guest Lecturer at the Yale School of Forestry and Environmental Studies and a Visiting lecturer at Yale Law School. Bob was in private practice for many years in Washington DC.