Back
Speaker profile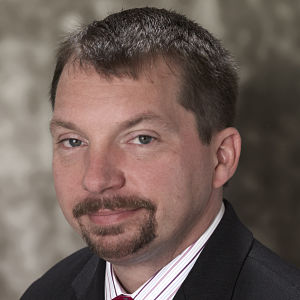 Michael Wenk
Senior Regulatory Consultant, ACTA
Michael is a Senior Regulatory Consultant with The Acta Group (Acta®), and has managed global regulatory affairs and product stewardship divisions at Fortune 500 chemical and chemical product companies for over 20 years. He is an internationally-recognised expert in chemical registration and regulation in Central and South America, and the Middle East. Michael possesses an exceptionally broad understanding of international chemical regulatory programs, as well as a nuanced understanding of corporate operations and business procedures, acumen he deploys to assist clients in achieving global regulatory compliance and business success in a competitive marketplace.
Throughout his career in regulatory affairs and product stewardship, Michael has developed direct regulatory authority contacts in almost 100 countries; his intuitive knowledge of the regulatory and cultural characteristics of each region is a powerful asset for clients, especially in Central and South America and the Middle East where regulatory compliance requirements can seem far from clear-cut. He writes and speaks frequently on global chemical regulatory matters and especially on chemical management in Central and South America and the Middle East, and is an author of over a dozen peer-reviewed professional journal articles.
Michael holds a Bachelor's Degree in Human Ecology, with a concentration in Government Affairs, from Rutgers University, a Master's Degree in Environmental Science from Rutgers University/The New Jersey Institute of Technology, and a Masters of Business Administration (MBA) from the University of Maryland.