Back
Speaker profile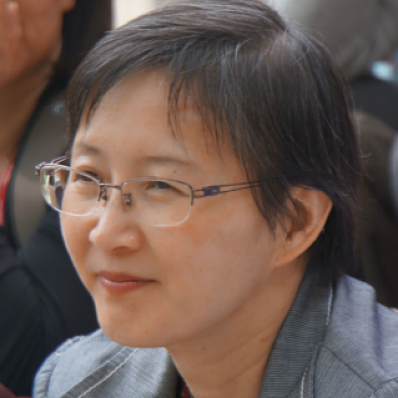 Shu-Lin Chen
Deputy Director General, Toxic and Chemical Substances Bureau (TCSB), EPA, Taiwan, R.O.C.
Shu-Lin graduated from the Department of Agricultural Chemistry and Research at Taiwan National University, and has worked in the Taiwan Environmental Protection Agency for nearly 30 years, primarily managing and working on toxic chemicals and household pesticides.
In 1997, the "Environmental Agents Control Act" was promulgated and provided the legal basis for the Taiwan EPA responsible for household pest control. On 28 December 2016, the TCSB was established under Taiwan EPA's national competent authority to administrate the policies and regulations of household pesticide as well as related affairs.