Back
Speaker profile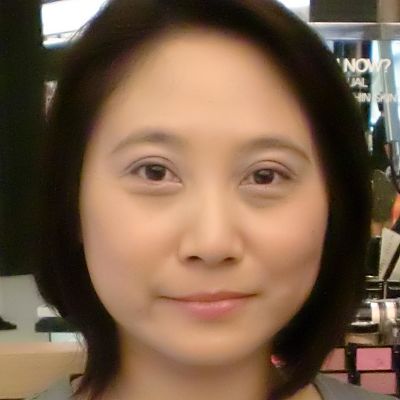 Cissie Yeung
Product Regulatory Manager APME - Downsteam, Shell Eastern Petroleum, Singapore
Cissie Yeung is a Product Regulatory Manager for Shell Eastern Petroleum in Singapore, and is responsible for the product Health, Safety & Environment (HSE) regulatory affairs and assurance for Downstream in APME.
Cissie is a certified GHS Training instructor from The Association for Overseas Technical Scholarship (AOTS) in Japan, as well as being a trainer for the GHS courses conducted by the SCIC.
She is also a member of the Institution of Engineers (IES), Singapore, and was appointed as the Chairman of the Women in Engineering Sub-committee for the World Engineers' Summit 2013 and 2015. Cissie was elected as Vice President of Engineers Australia (Singapore Group) and is also a member of IES's National Committee of Engineering Organisations (NCEO) committee (2006 –2007).