Back
Speaker profile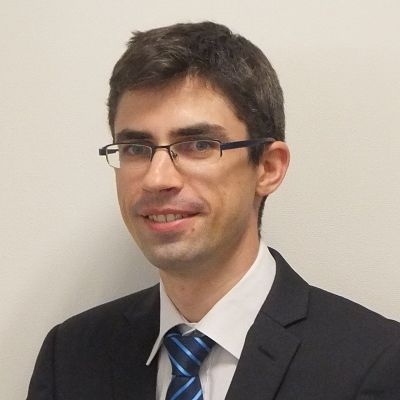 Sylvain Rannou
NQAC Expert, Packaging Safety & Compliance (PS&C) in AOA, Nestle Quality Assurance Centre
Sylvain Rannou graduated in 2008 with a PhD in Polymer Science & Engineering from The University of Manchester, UK.
With over 10 years' experience in the polymer and food packaging industry, in the UK and Singapore, his functional expertise ranges from packaging development to people development, quality issue management and leveraging of technical networks.
Having worked for Mars Drinks UK and A*STAR Singapore, he is currently leading the program of quality, safety and compliance of packaging used by Nestlé in Asia, Oceania and Africa.