Back
Speaker profile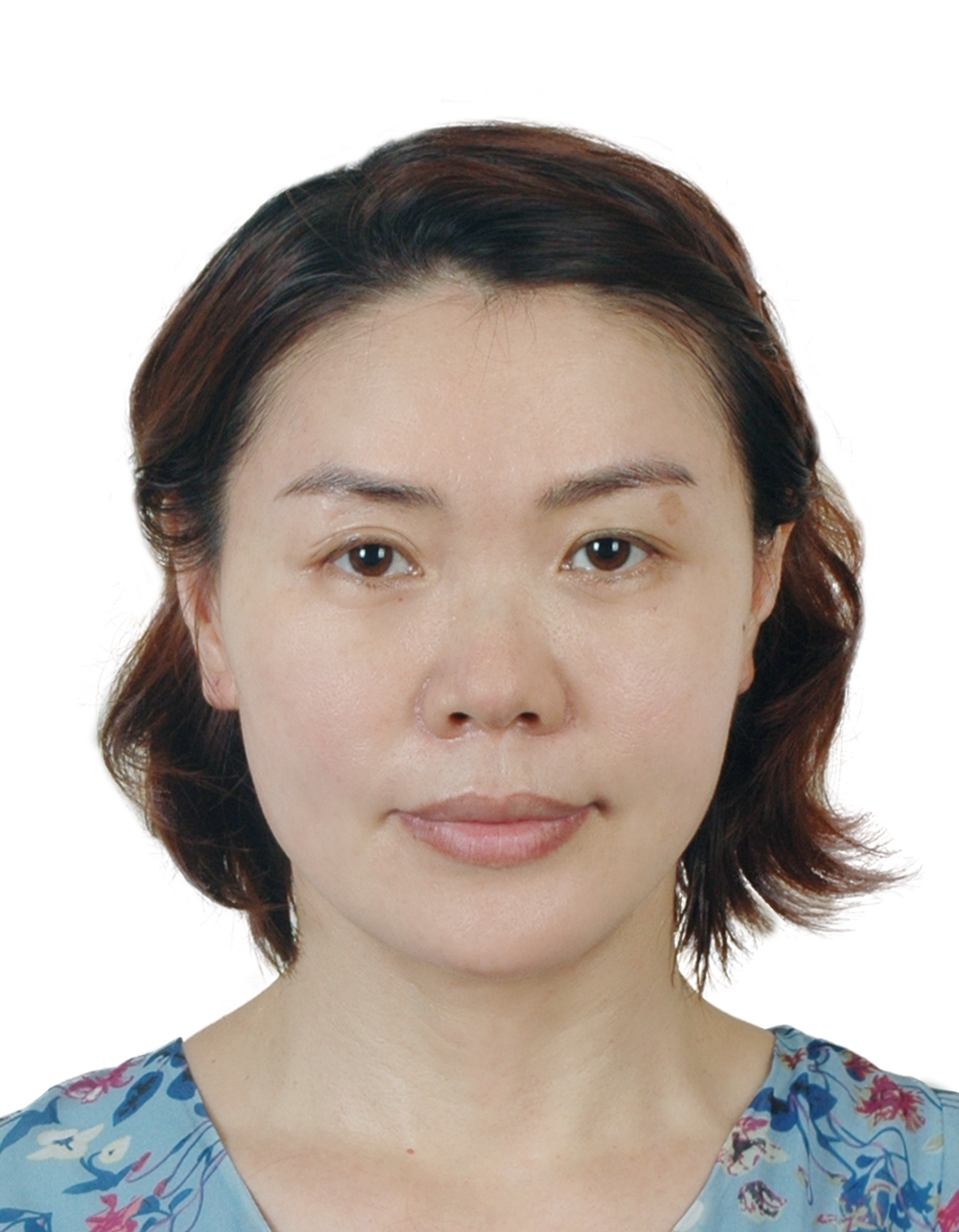 Linda Zhu
Senior Manager, Quality and Compliance, HAVI
Linda has been in the food contact packaging industry for over 18 years specifically in the area of quality, food safety and compliance for big brand QSRs in the world.  She has been managing, and to this day, continues to have responsibility for over 40 food contact packaging suppliers in the Greater China market.
Ever since China rolled out a series of new food safety standards for food contact materials in 2017, Linda has worked very closely and extensively with the China packaging suppliers on compliance.  She has set up a regulation working group with key suppliers in our current supply network.  This includes not only the downstream finished packaging converters but as well as upstream chemicals and raw material suppliers with the objective of proactively identifying trends in the regulations and emerging issues and ensuring compliance.  The group also actively endeavours to provide timely input and feedback to the legislators during the development of new standards and/or during the revision of existing regulations and standards.
Linda is also a member of the expert committee of the China Food Industry, actively participating in forums and relevant activities held by the committee to bridge the industry understanding of the regulatory requirements.