Exhibitor Profile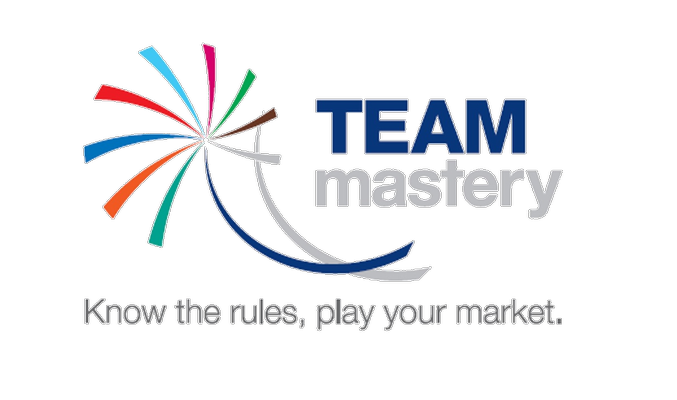 TEAM mastery
www.team-mastery.eu
Since more than 10 years TEAM mastery provides a broad range of services in Chemical Regulatory Affairs.
The staff is a highly motivated team with specific expertise in: chemistry, biology, toxicology, pharmacology, human health, environmental toxicology and risk assessment.
Our main skills are focused on the establishment of the best testing strategy, toxicological and ecotoxicological study monitoring, Risk Assessment and dossier preparation.
In the last years we successfully presented several active substances, product and family product dossiers for Biocides. We managed the Italian task force for the product authorisation of Sodium Hypochlorite and we started with the quaternary salts.