Back
Speaker profile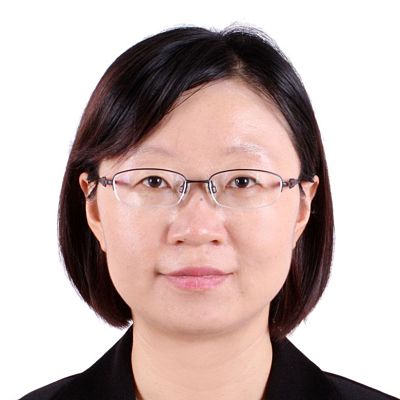 Lei Zhu
Deputy Director, China National Center for Food Safety Risk Assessment, China
In 2016, Lei Zhu studied the evaluation method of food contact materials in EFSA as a guest scientist and is currently responsible for secretarial work of food-related products sub-committee under China National Food Safety Standard Committee and approval for new varieties of food related products.
Lei organised the food packaging clean-up work, integration of FCM standards, the establishment of China National safety standards of FCM, including GB 9685 National standard of additives used in FCM,GB4806.1 General safety requirement of FCM and series of commodity standards and GB31603 General manufacturing practice of FCM and so on. She also organized a series of implementation guidelines of FCM standards.
She is mainly engaged in research on risk assessment methods of food contact substances, the establishment of food contact regulation framework in China and has presided over and participated in numbers of research projects on the relevant area. Lei is a member of the National Packaging Standardization Technology Committee (SAC/TC49) and National Plastic Products Standardization Technology Committee (SAC/TC48).